OhioHealth Grove City Community Festival
OhioHealth Grove City Methodist Hospital
Festival and Community Events
Contact Info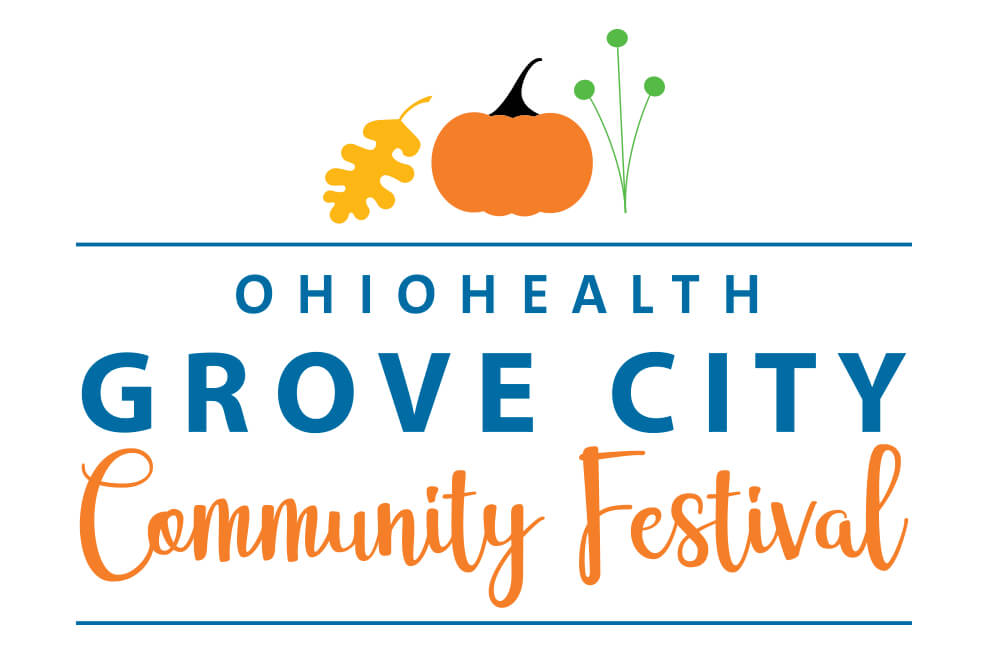 About this Event
Join us to celebrate OhioHealth's expanded commitment to the Grove City community.

*Event will take place rain or shine.

**Parking at Target, Walmart and Home Depot with shuttles.

See below for event schedule and family fun activities.

Main Stage Schedule:

11:15 am
Opening Ceremony
Location: Community Art Project

11:30 am – Noon
Brookpark Middle School Choir
Location: Main Stage

Noon, 2:00 pm, 4:00 pm
Groovin' with Grove City (Zumba – low impact, high energy)
Location: Main Stage

1:00 pm-1:30 pm
Singer - Cierra Lee
Location: Main Stage

1:30 pm and 4:30 pm
Comedy Juggler - Matt Jergens
Location: Main Stage

3:00 pm-3:30 pm
Singer - Becca Roffe
Location: Main Stage

Activities

11:00 a.m. – 5 p.m.
• Hospital Tours
• Food Trucks
• Design a Tote
• Touch-A-Truck
• Interactive Activities
• Game/Activity Area
• Pumpkin Decorating
• Columbus Blue Jackets Mobile Unit
• Right Care Right Place Right Time Experience
• Wellness on Wheels
• OhioHealth Family and Friends Tent

11:30 a.m. – 5:00 p.m.
• A Picture is Worth a Thousand Words Community Art Project
Noon – 3 p.m.
• Meet Columbus Crew Mascot, S.C.